At A & A 1st Choice, LLC, we offer construction services for commercial and residential buildings. Our services are driven by broad vision, careful thought, and hand-crafted design.
General Contracting
Trust A & A 1st Choice, LLC with all your construction work so you can take it easy and enjoy your peace of mind.
Commercial Facility Maintenance
Make sure your buildings are functional, safe, and sustainable with our dedicated maintenance services.
Tenant Improvements & Finish-outs
With the A & A 1st Choice team at your service, you can cater to your tenants' requirements without any worries.
Drywall, Framing, and Acoustical Services
Find licensed and insured contractors for everything from drywall and framing to acoustical installation services.
Painting Interior & Exterior
Brighten up and transform your office with professional and pocket-friendly painting services from A & A 1st Choice, LLC.
Commercial Build-Outs & Remodels
Enhance the performance and functionality of your office space to meet the growing demands of your business.
Painting Interior & Exterior
Breathe new life and personality into your home by hiring qualified professionals to paint the interior and exterior of your house.
Seamless Gutters
Protect your home's foundation and prevent landscape damage and discoloration of the masonry and siding with A & A 1st Choice, LLC.
Multi-Family Remodeling and Repair
Repurpose the rooms with new layouts and amenities to attract new and existing tenants and raise the value of your property.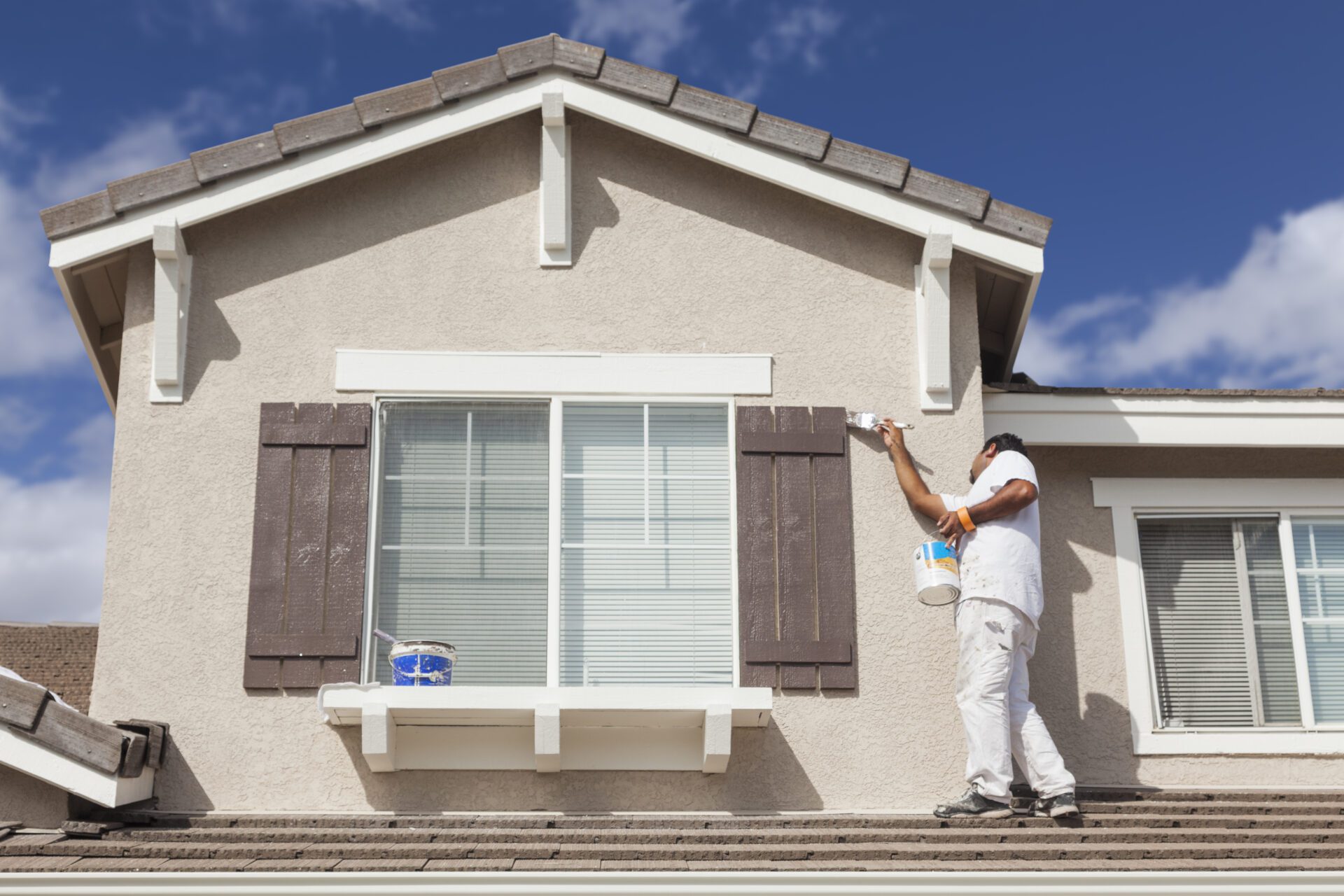 Take a look at what our happy customers have to say about working with A & A 1st Choice, LLC.
"We've been working with A&A 1st Choice on both our commercial and residential projects for many years, and have found the flexibility, workmanship, and good nature they provide on a consistent basis are difficult to find. We're very grateful!"
"Escapology in Round Rock contracted A&A to do the refurbishment of an add on suite. They did a superb job all around. Aaron was very quick to respond, the job was completed on time (despite COVID material shortages) and the end result was superb. Highly recommended."
"We are a family owned business from out of state, building a location in Round Rock and used A & A 1st Choice for a lot of work to get our commercial space ready. They did a lot of drywall and paint work, and did a great job."